Seminar, Meeting or Show Room
a team of professionals
Seminar and room hire in Dieppe at Brit Hotel.
The Brit Hotel Dieppe has a 45m2 room that can accommodate up to 30 people.
It is available for half a day (afternoon only) and is equipped with Wifi and a large flat screen for optimal comfort during your meetings.
Whether it is for company seminars or meetings for sports or cultural associations, our establishment will be able to accompany you to best meet your needs. A gourmet break is also possible for a moment of relaxation and conviviality during your stay in our hotel.
*Because of Covid, our capacities and services can evolve, thank you to contact us by phone at 02 35 40 50 56 or by email at dieppe@brithotel.fr in order to personalize your request as well as possible.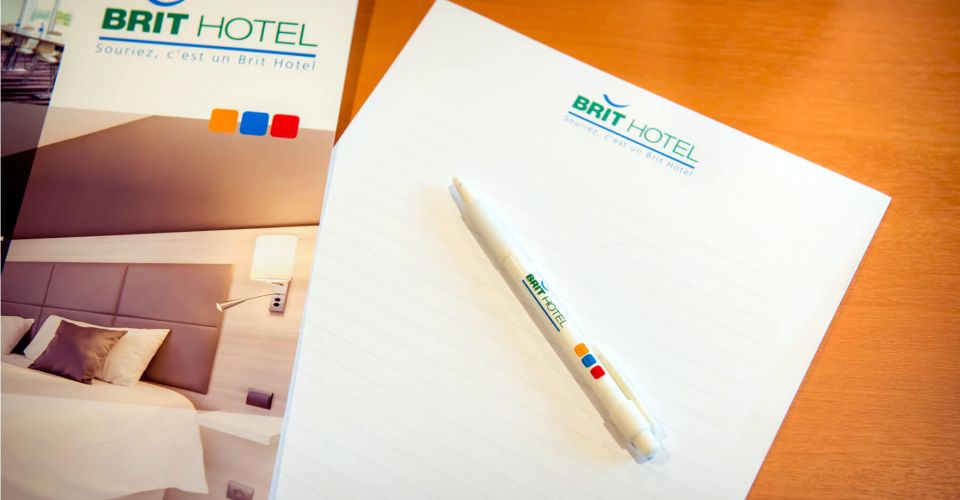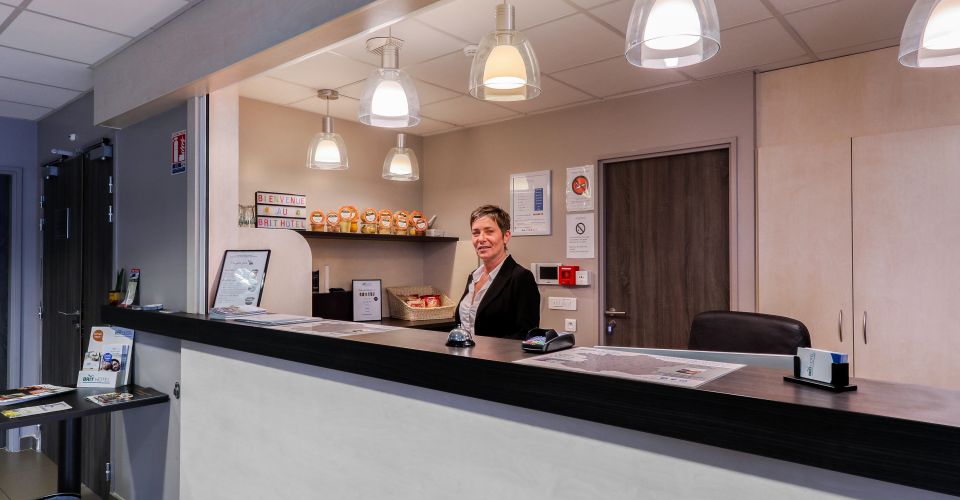 The whole team is at your disposal to offer you a seminar organisation to suit your needs.
Do not hesitate to contact us by email or by phone in order to best satisfy your personalized requests.
request for a seminar quote Request a free quote by filling out the form below
Reservation by phone for a seminar Reservation by phone : 02 35 40 50 56
Book a seminar by e-mail Reservation by E-mail : dieppe@brithotel.fr
Our room at your disposal
Capacité
| Nom | Surface | En U | En Classe | En Théatre |
| --- | --- | --- | --- | --- |
| SÉMINAIRE | 45m² | 15 | 12 | 20 |
Demande de devis